Overview
Proposal
Possessing the courage to pursue your dream despite what other people think is a cornerstone in America. Small business owners make up a large part of the people who possess such courage. Most of the time, small business owners put it ALL on the line to make their dream come true. I want to assist them in their pursuit by providing services they will find helpful as well as enticing them to attend the plays you are producing. The characters portrayed in All My Sons and Cat on a Hot Tin roof are all going through a time in their lives where their heart's desire is almost in grasp. Many obstacles stand in their way, but some of them slowly and painstakingly work their way to finally achieve their dream while others have given up on the chase. These themes are highly relatable to small business owners and this will be the way to get our foot in the door.
To read more please click here
Promotional Plans
I will be approaching advertising for the event from multiple fronts. On the Radio front we would negotiate with various local radio stations, preferably KCLU, to announce our production and leverage this by offering 10 free tickets to give away to their listeners. The social media aspect will be addressed by creating and maintaining a Facebook and a Twitter account. I also propose that we offer free tickets to Web Marketing Seminar to the first 500 small business owners that attend both of the plays. How the tickets will be given out will be discussed later. These techniques are specifically geared to attracted small business owners.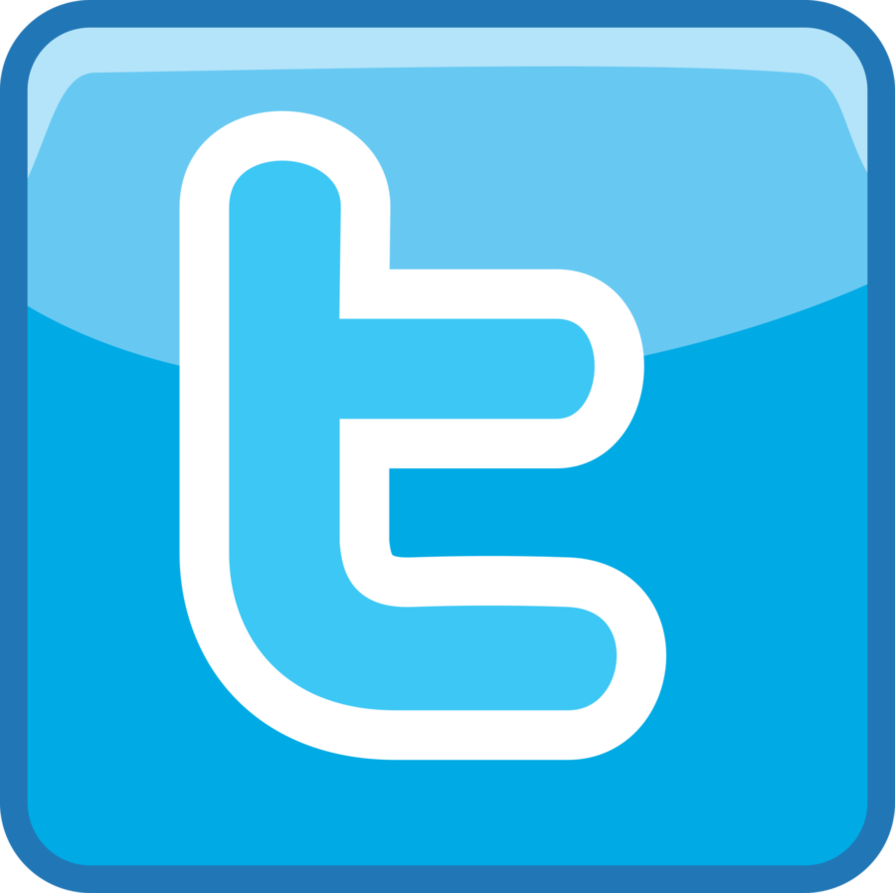 To read more please click here
Breakdown of the Budget
With a budget of $5000 I have created a plan that will undoubtedly reach and attract small business owners for your production. The budget was spread over multiple fronts to gain the most effective impact on our target market. All demographics have been addressed in the campaign by allocating money to both social media, i.e. Twitter and Facebook, and to the more mature and practical crowd in the form of a useful seminar.
Salaries:                          $1,660
Media Purchases:           $300
Promotional Activities:    $1,345
Food & Beverage:           $1,200
To see more please click here
Sources
To see Bibliography click here
Additional Project Material
Character Poster : Brick
Similarities Slide Show